Are you looking for a site to get an honest review of the best sports products? If yes, you are on the right site.
Do you want information about collections of unique sports accessories and equipment?
If yes, you are on the right site.
Who We Are
We offer you useful and updated information on sports-related products and gadgets. We specialize in writing reviews that will help you make informed purchase decisions. Anything from car to motorcycle accessories and parts, we feature only the best of them all to provide you with the most reliable purchasing advice.
Our Promise
At SportsGlory.com, we feature extensive and unbiased reviews to help inform you and make the best online purchasing decisions. Our goal is to give you great value for your money, and we promise to do this by only recommending you the best product available. We are the one-stop website where you can get the best product reviews at a click in the comfort of your home or office.
What Makes Us Special
We do not accept payment for any of our reviews, so you be sure that all the information and reviews available on our website is 100% unbiased. We also periodically update all our information and product reviews so they are up to date and so our recommendation always represent the greatest quality products at the best price. We go the extra mile to make sure you are provided with nothing but the best products that fit exactly what you are looking for.
Who We Serve
We came into existence for those in need of information and guidance on the best and latest sports products in the market. Our reviews are designed to meet the needs of sport enthusiasts who always want to purchase the best product.
Why Trust Us?
At SportsGlory.com, we painstakingly research, analyze and test any product recommended to our visitor's for purchase. Our goal is to feature high quality and unbiased reviews to make the online buying process more comfortable. We love to hear from our visitors as to how we can offer you the best service. Feel free to contact us today on how we can better serve you. We look forward to hearing from you.
Meet Our Team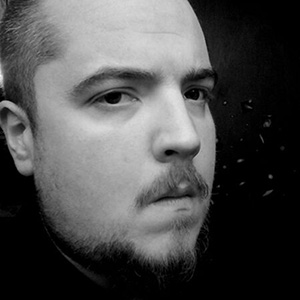 Eric E. Smith
Eric is an iron addict that discovered strength training far too late in his life and is now trying to reach his fullest muscular potential without destroying his body too much in the process. Eric also happens to be a big fan of the great outdoors in general and has always lived in close proximity to the woods since he was a kid. One of his favorite pastimes is black and white nature photography, and is constantly editing his shots for that perfect aesthetic. A resident of Mobile County, Alabama, Eric is also keen on firearms and firearm safety and has a passion for educating individuals on the subject matter.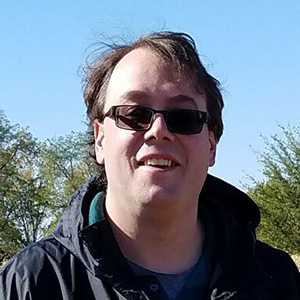 Adam Buchholz
A lifelong sports enthusiast, Adam loves getting to review the newest sports gear, especially if it has anything to do with golf or bowling. Adam is also a big hockey fan, even if he is a terrible ice skater himself. When not writing or on the golf course, he can be found spending time with his wife and two golden retrievers.